WELCOME TO DANIEL CHARLES
Daniel Charles was established in 2005 to deliver high quality Civil Engineering and Building projects to a wide range of Clients throughout Lincolnshire and the East Midlands.
GET IN TOUCH
For all your enquiries, quotes and questions,
please do not hesitate to contact us.
CLIENT TESTIMONIALS
"quick to respond to enquiries"
Daniel Charles Surveys are my first choice for topographical site surveys. They are quick to respond to enquiries, quotes are always a competitive price and communication is good. They send me the survey in the format I need to work with and working with them for well over 10 years now I can honestly say there hasn't been any problems with survey info they have provided. I would highly recommend Daniel Charles Surveys to other architectural businesses who need topographical surveys.
"providing a great work ethic"
Daniel Charles Construction has become a key partner for our first and one of its kind wastewater treatment project. The professional support from cost development, over value engineering and solution finding, along the project cycle is highly appreciated and recognized by the owner. A strong and professional management culture, paired with skilled field operators and labourers, who together are providing a great work ethic, is the key for extraordinary achievements along the implementation of contracted services.
"KNOWLEDGEABLE, ORGANISED & RELIABLE"
We have worked with Daniel Charles Construction for a number of years on varied projects, including groundworks, surfacing and the installation of new roads and sewers. Daniel Charles are always knowledgeable, organised and reliable. They have a strong understanding of our business requirements and work closely with us to deliver on all projects.
THE LATEST FROM THE DANIEL CHARLES TEAM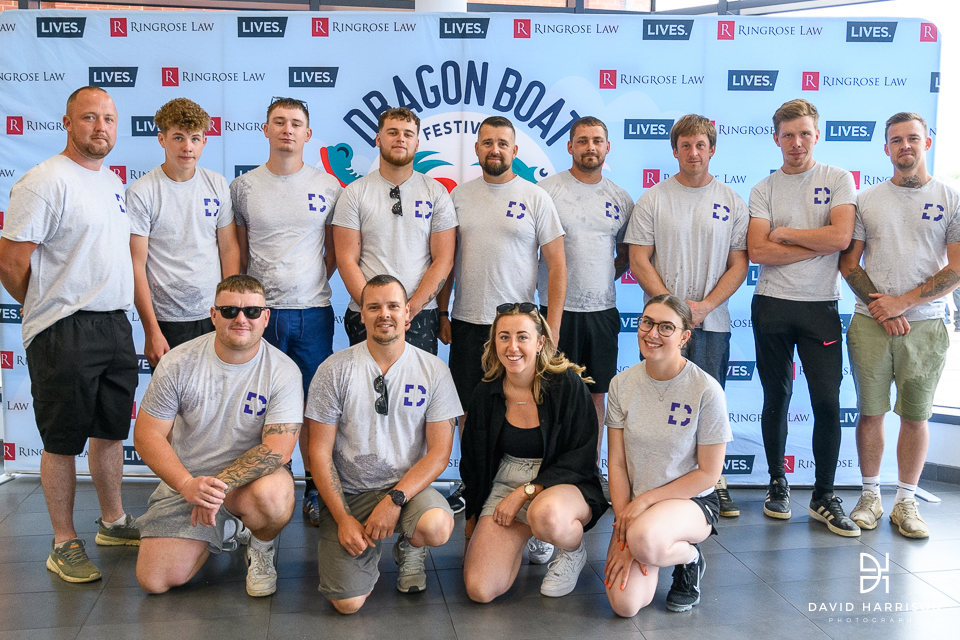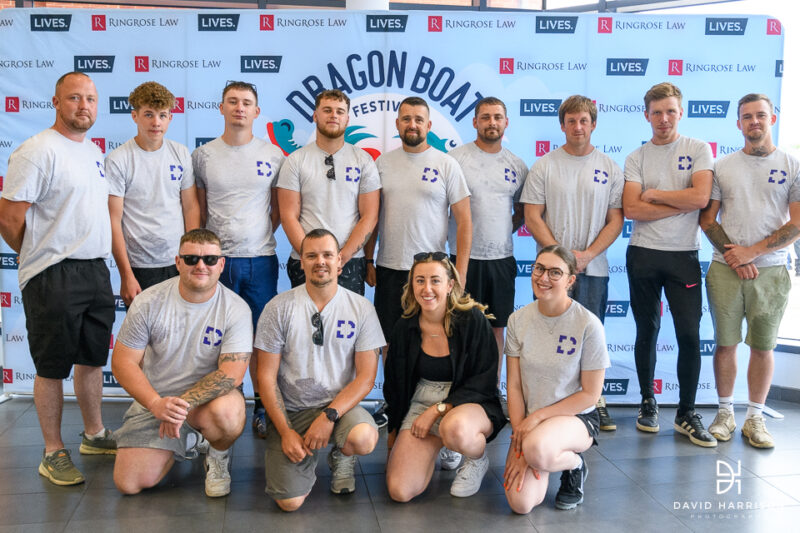 DANIEL CHARLES ATTEND THE DRAGON BOAT FESTIVAL
We are delighted to be supporting the Lincoln Dragon Boat Festival for a third year. The event is raising money for Lincolnshire's first responders LIVES.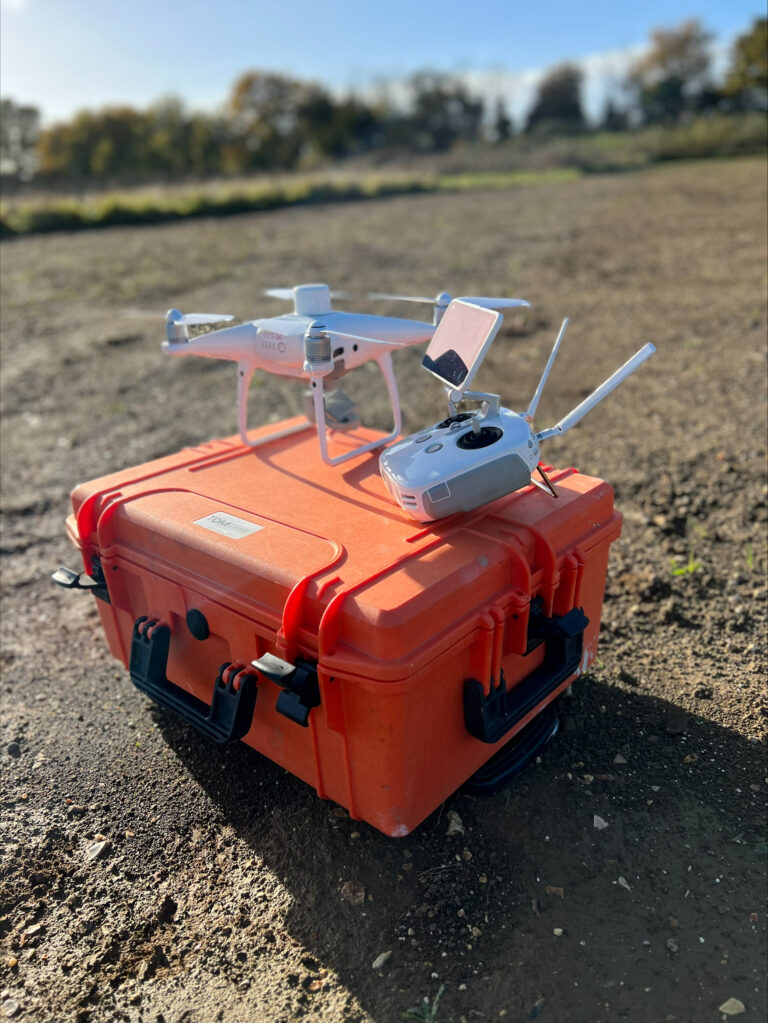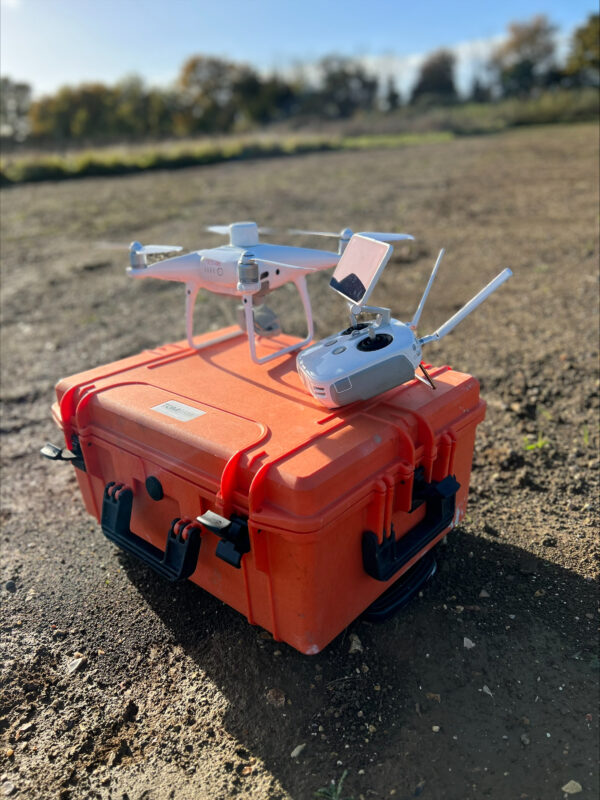 Investing in the Drone Package with Sitech
Investing in the drone package with SITECH was an easy decision to make having previously achieved good results by adopting other forward-thinking technology such as GPS machine control. Within 24 hours of conducting a site survey, we can view the data on the platform and commence any interrogative works. It has dramatically reduced time on site and it means our clients are in receipt of requested reports or drawings quicker too.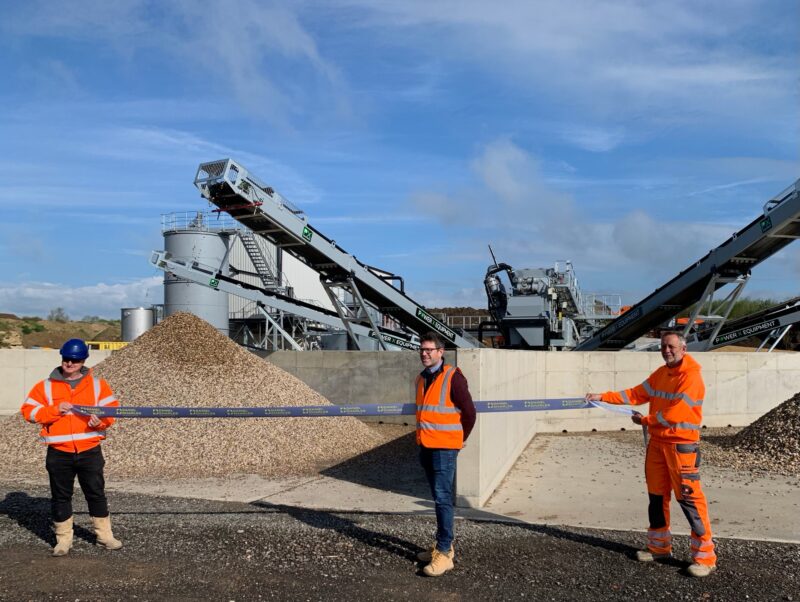 Daniel Charles Commission a New Washplant Facility
We are pleased to share with you all, our commitment to recycling and commissioning by showcasing our brand new, state of the art wash plant facility. Our Recycled products that we offer are externally tested in line with WRAP protocol.