ABOUT US
Originally established as Daniel Chares Construction Ltd in 2005 as a traditional style construction company with the aim of becoming the clients' first choice. Since then the business has gone from strength to strength with Daniel Charles Surveys added in 2007 and the acquisition of Len Kirk Plant Hire in 2021, now known as Daniel Charles Aggregates.
Our range of skills and equipment means we are able to undertake projects in a large variety of sectors ranging from domestic builds to major infrastructure works, operating as Principal Contractor or Subcontractor.
Operating a fleet of over 500 items of plant and employing a fully skilled and diverse workforce who are able to adapt to the challenges often faced by the industry and continually deliver an extremely high-quality service, on time and on budget.
Operating from our Head Office at Dunholme along with Kirks Yard at Whisby Road, Lincoln and Kirks Quarry at Dunston, we have amassed a dedicated and skilled workforce encompassing Plant & Quarry Operatives, Groundworkers, Site Managers, Health and Safety Manager, Contract Managers, Mechanics, Engineers, Surveyors and Head Office staff.
Our Directors maintain direct involvement in all aspects of our projects, working with the project team to maintain a positive and collaborative approach to successful project delivery.
OUR CORE VALUES
TEAMWORK
Working together.
RESPONSIBILITY
Taking ownership of the task in hand.
UNDERSTANDING
Knowing our business & our client's business.
STANDARDS
Acting ethically whilst exceeding the brief.
TENACITY
Approaching challenges with innovative solutions.
SUSTAINABILITY
Daniel Charles respects the fact that our workforce is fundamental to the delivery of our projects, and the need to empower our people to be the drivers of sustainable and responsible change. Our people are the foundation of our business, so their safety and wellbeing will remain our priority, as will our desire to ensure our workplace is an inclusive and inspiring place to be.
We are extremely proud to operate such a diverse and up to date plant fleet, we utilise the latest technology to ensure we update our plant fleet to the most fuel efficient to help us reduce our carbon footprint. We recently took delivery of our first Hybrid 28ton excavator and have found fuel savings of over 25%.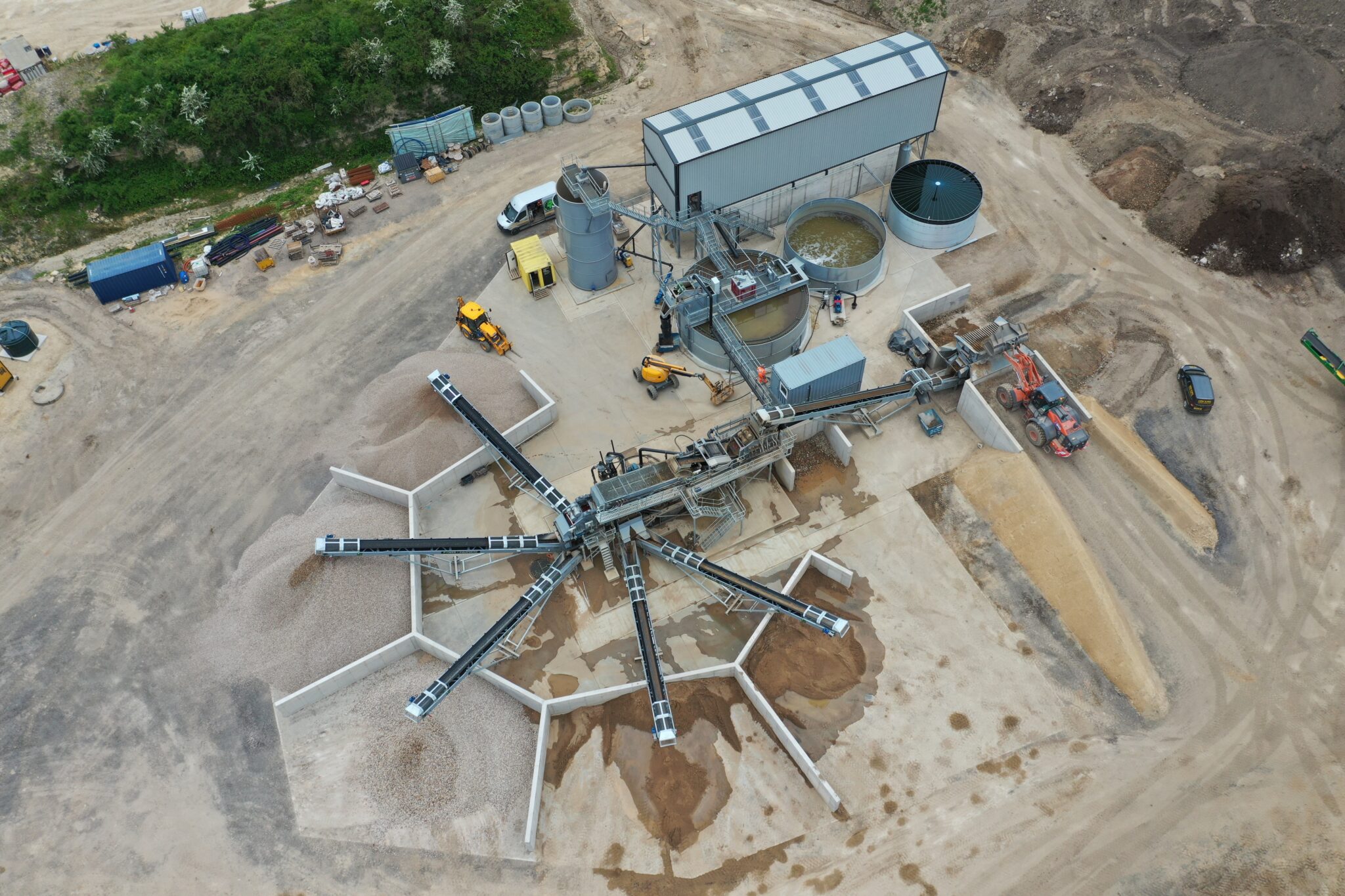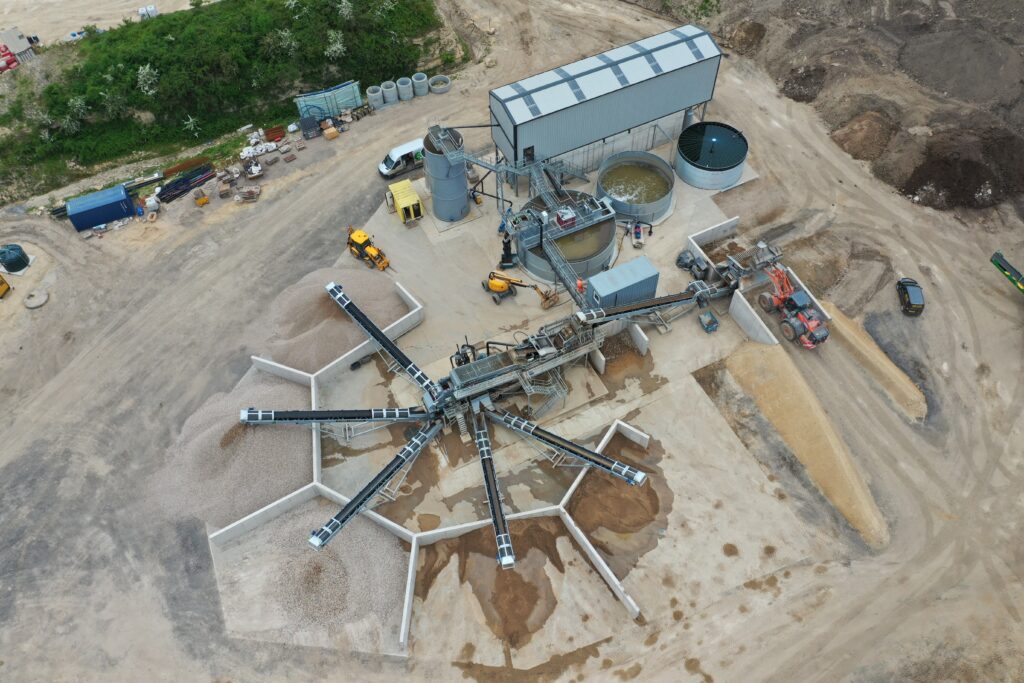 MEET THE TEAM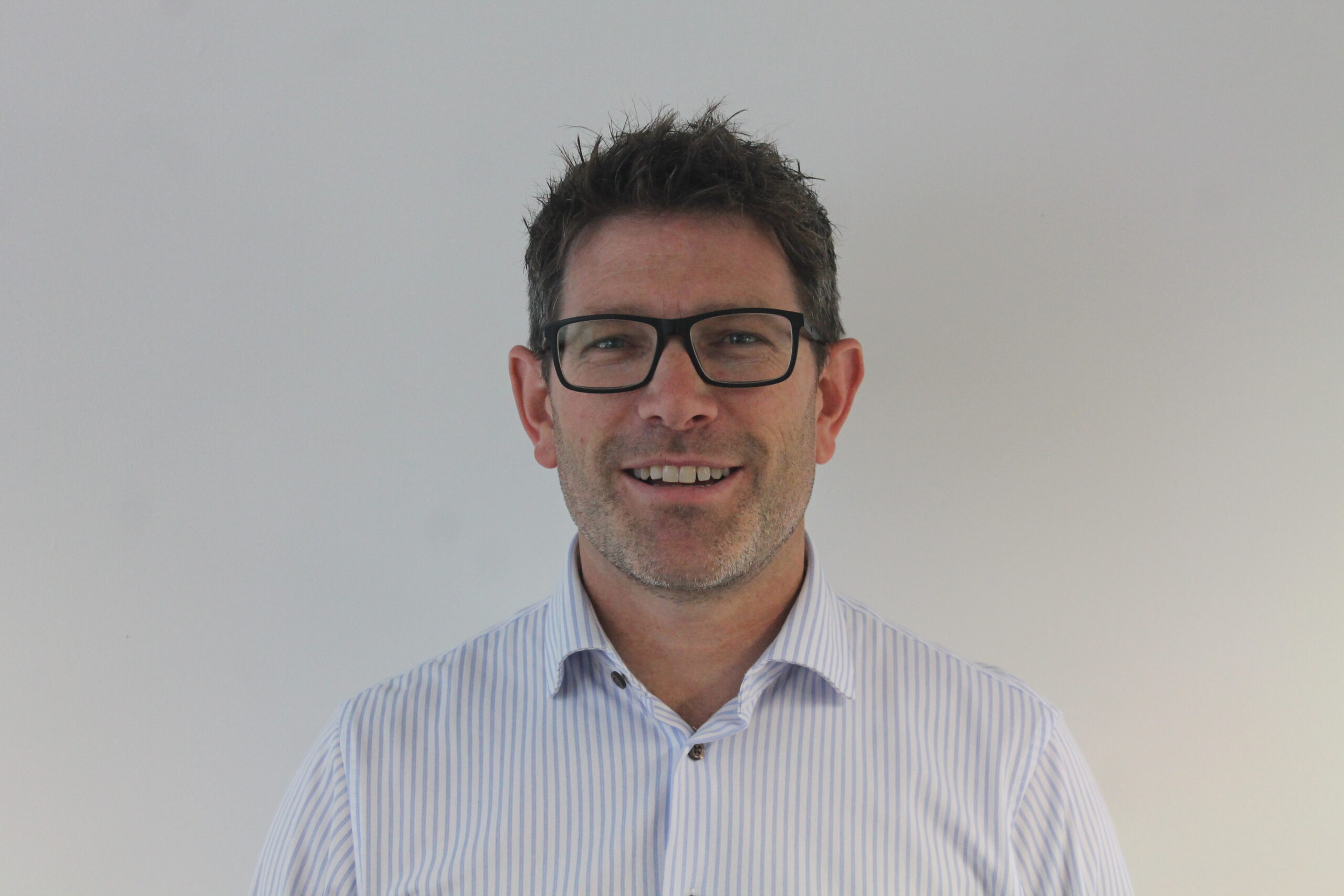 DAN INGALL
MANAGING DIRECTOR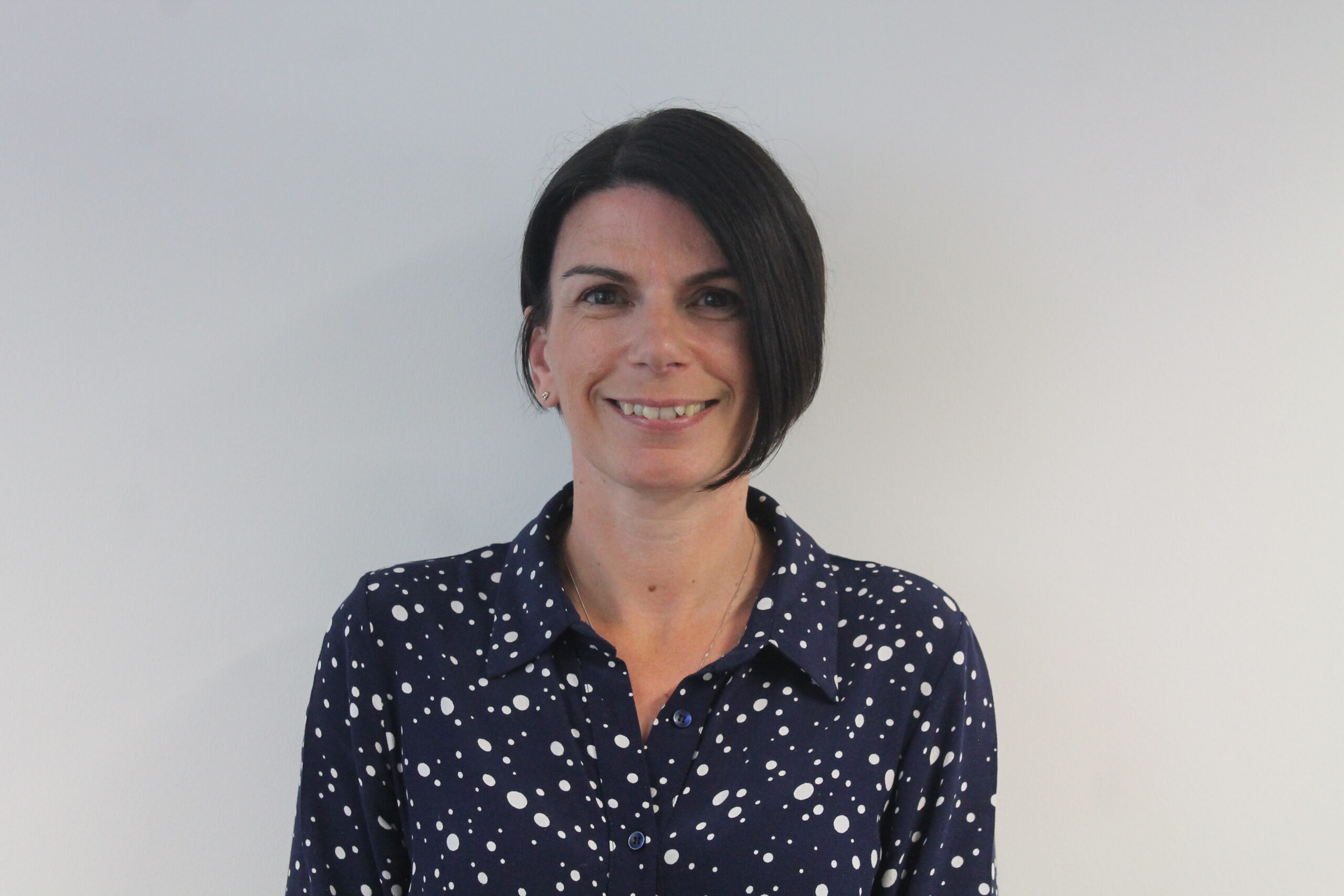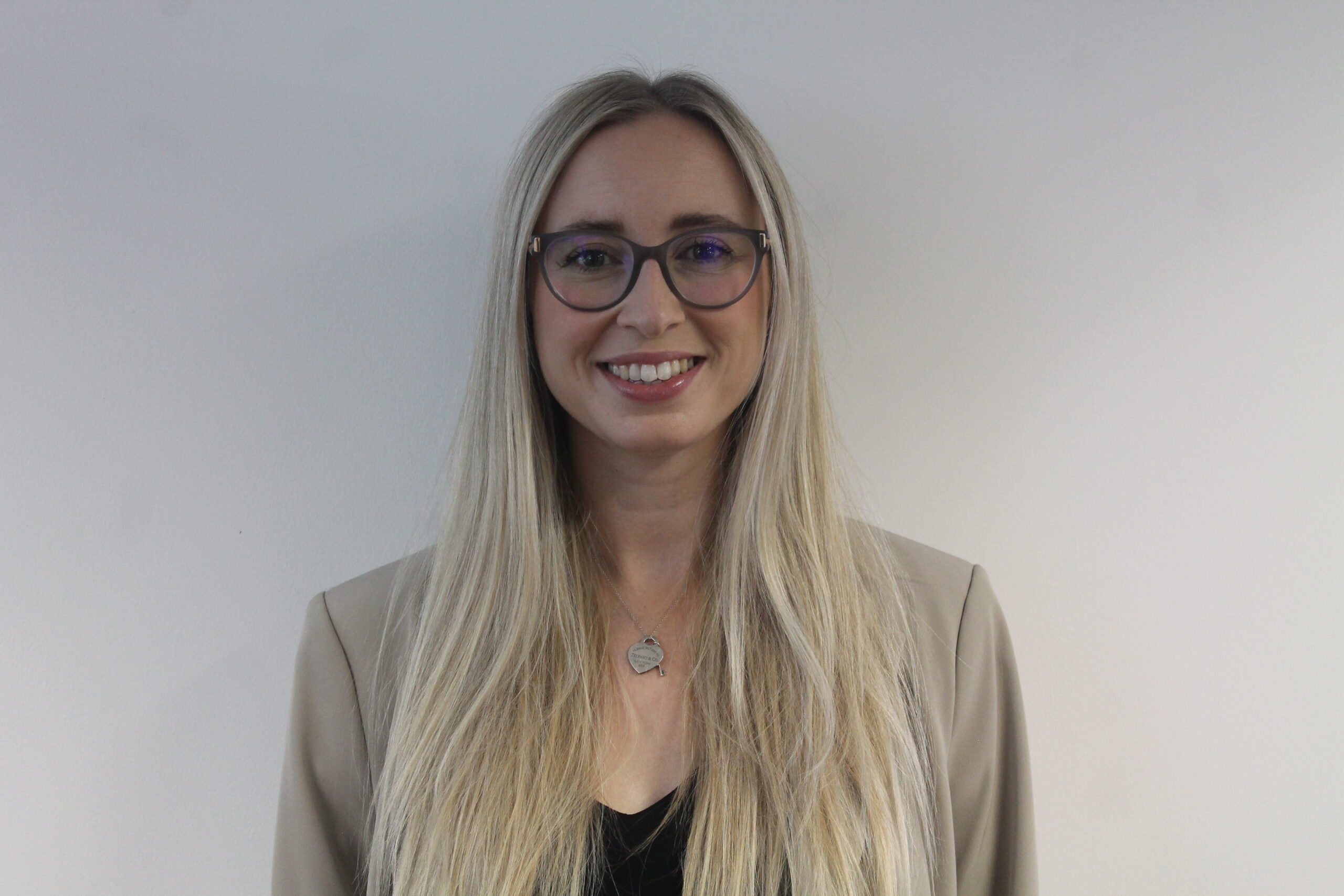 JESS SKELTON
FINANCE DIRECTOR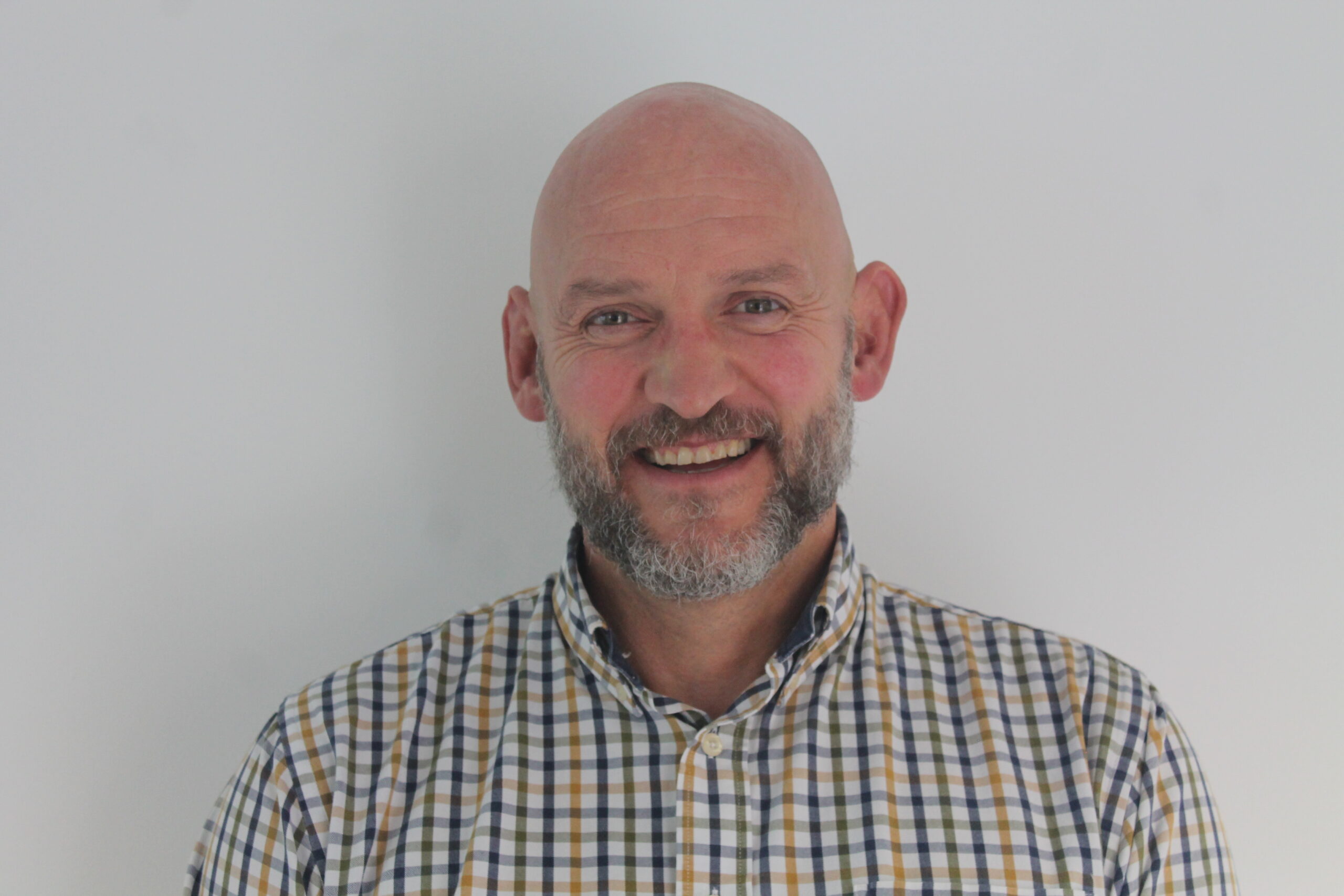 PHIL SIDEBOTTOM
CONSTRUCTION DIRECTOR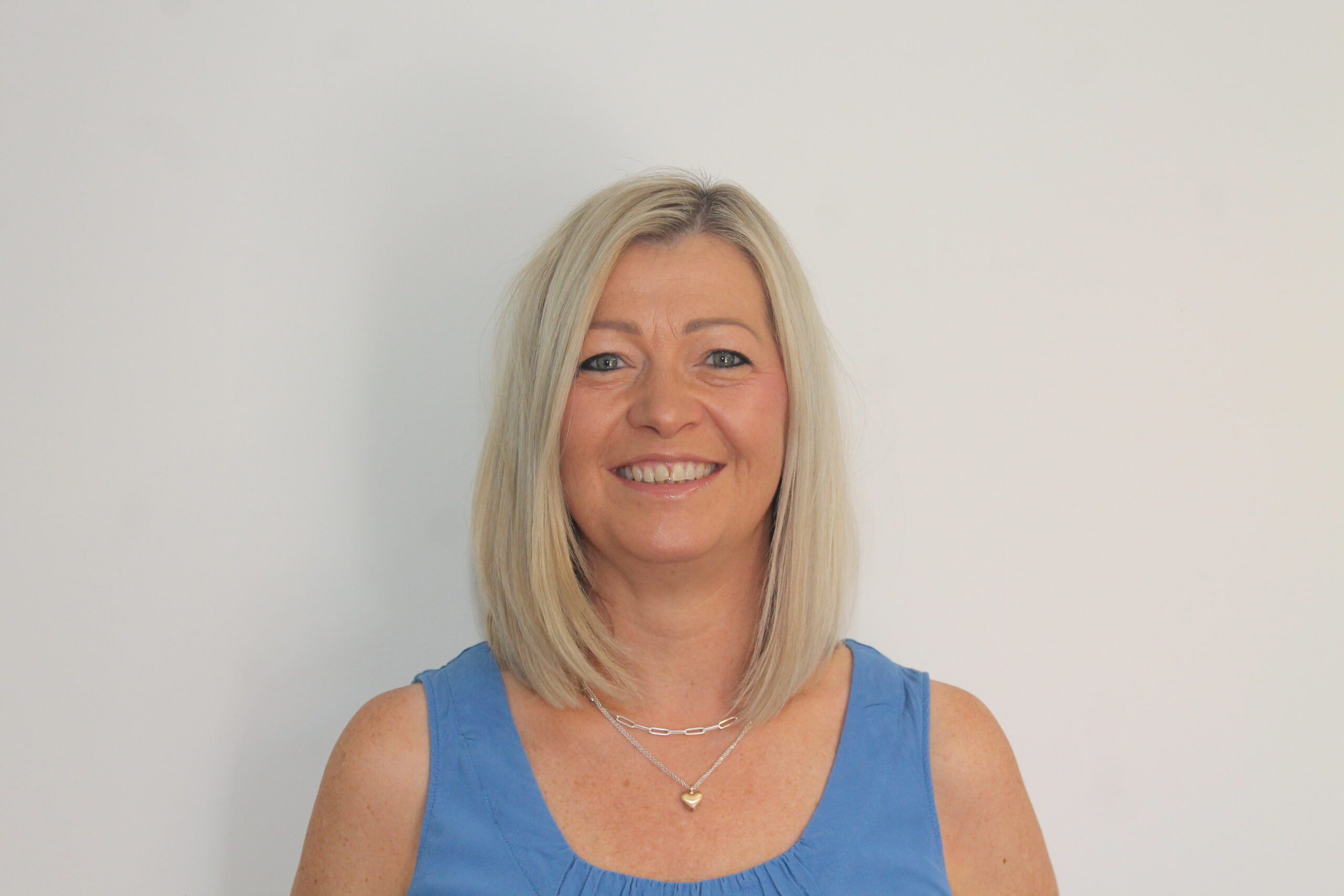 NAOMI STEEL
ACCOUNTS MANAGER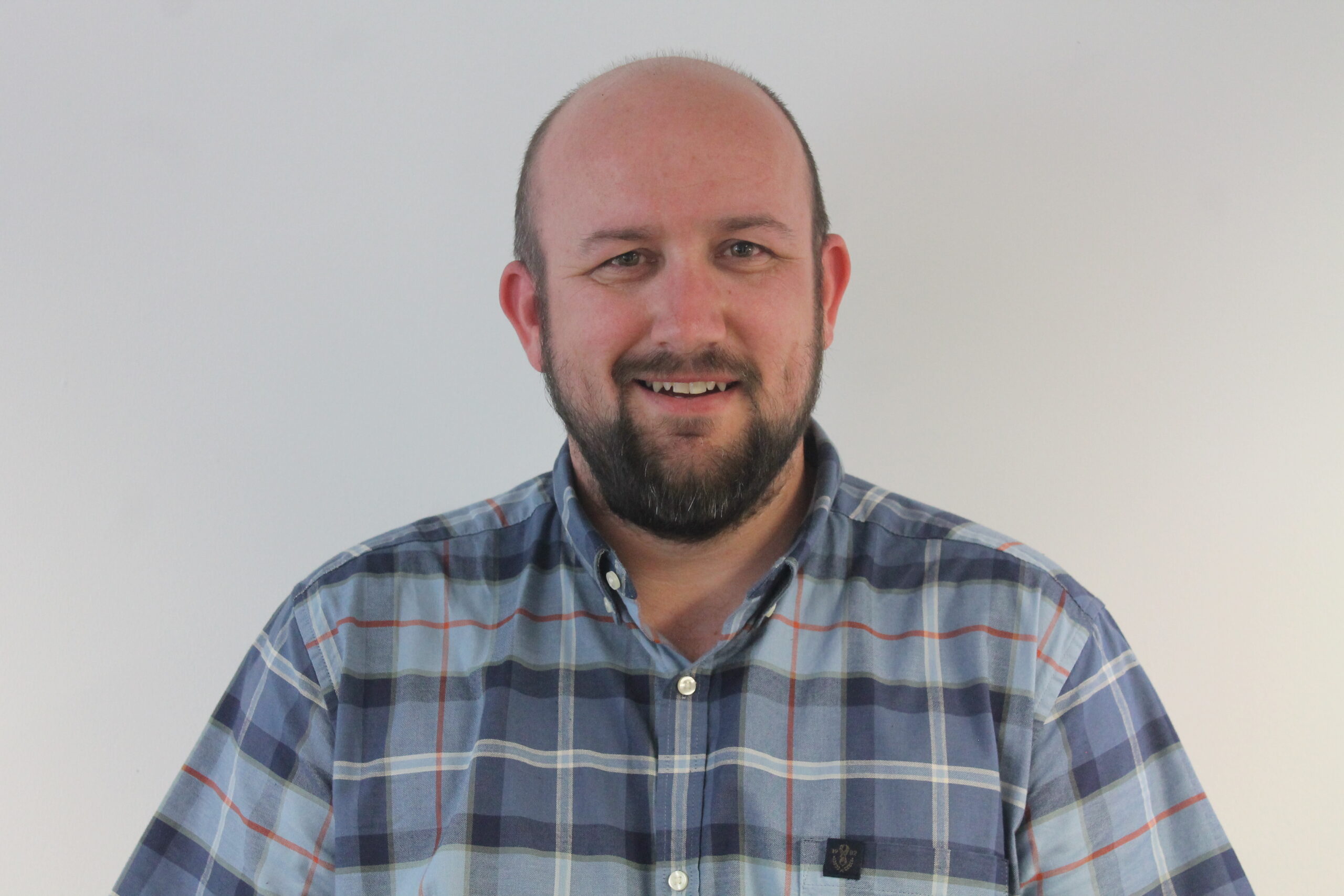 KIERAN O'BOYLE
COMMERICAL MANAGER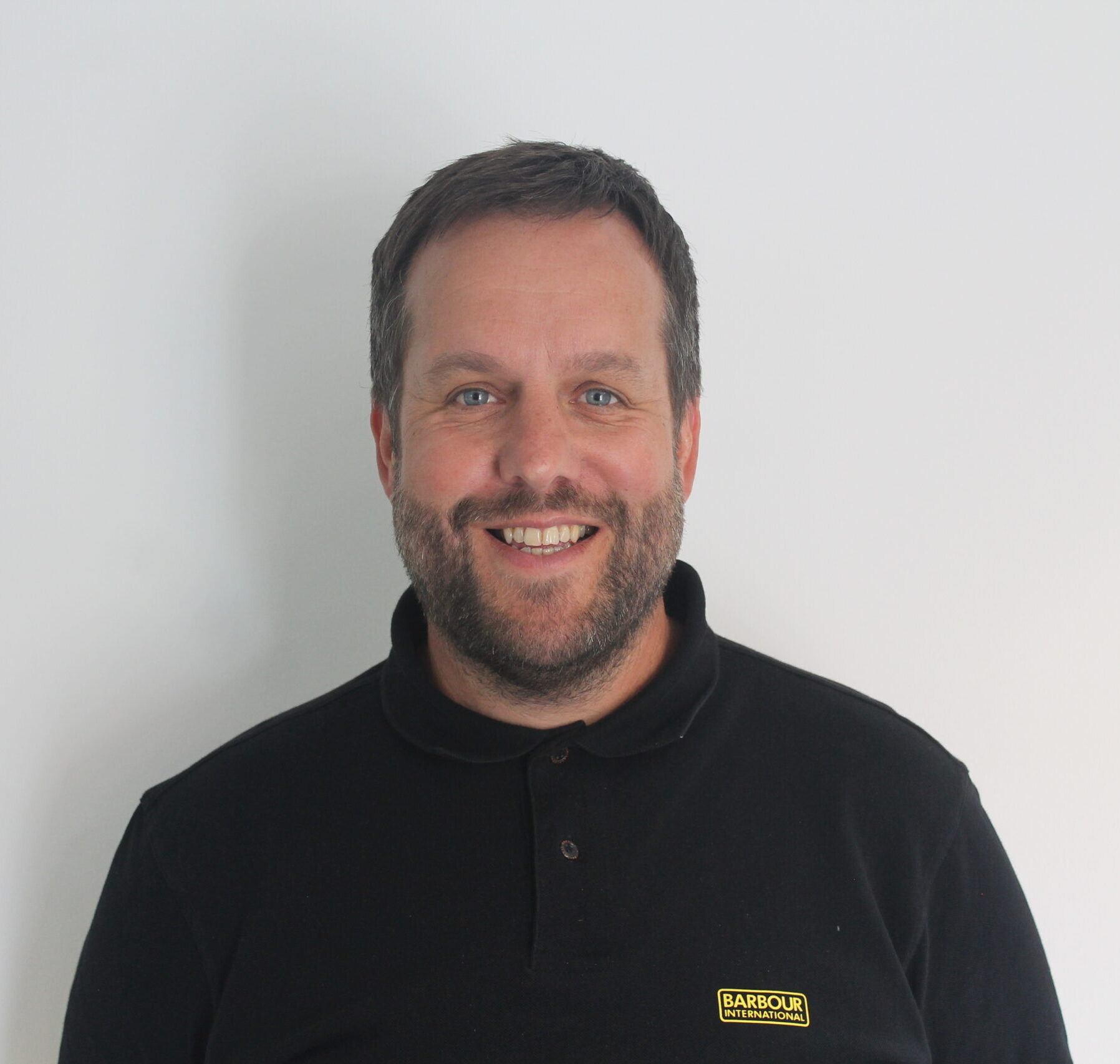 MATT WILSON
GENERAL MANAGER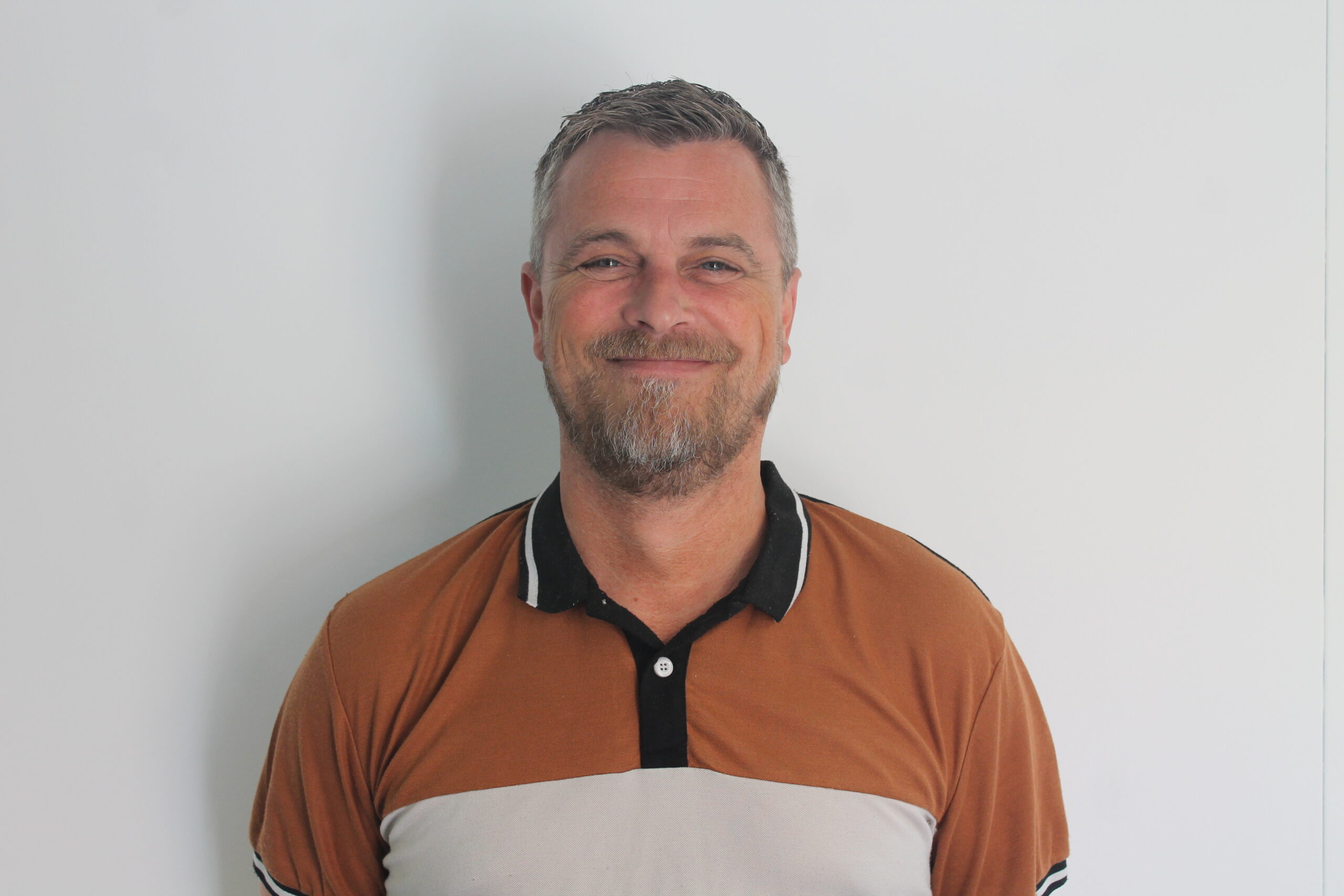 CHRIS COCKING
GENERAL MANAGER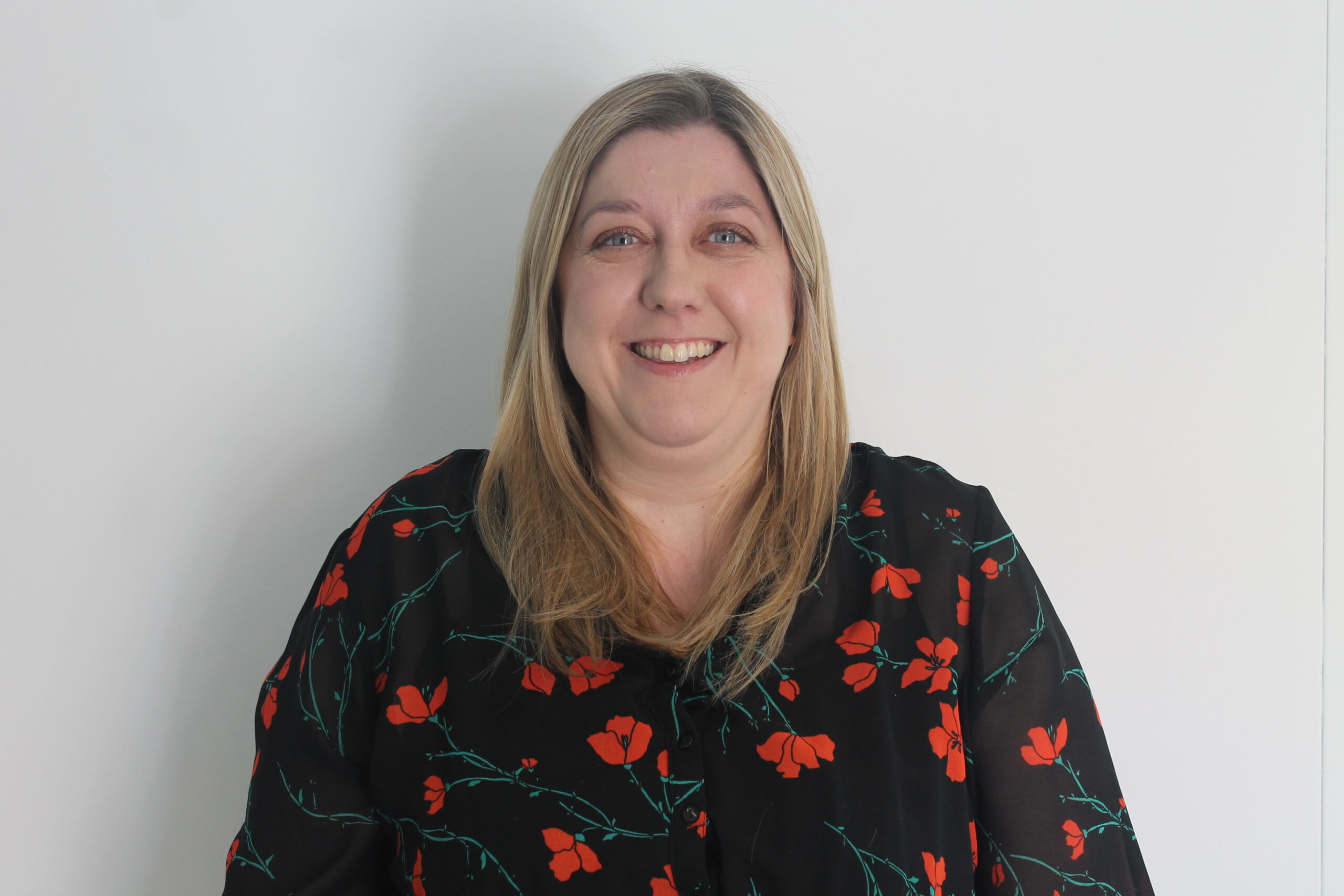 BECKY BRETT
OFFICE MANAGER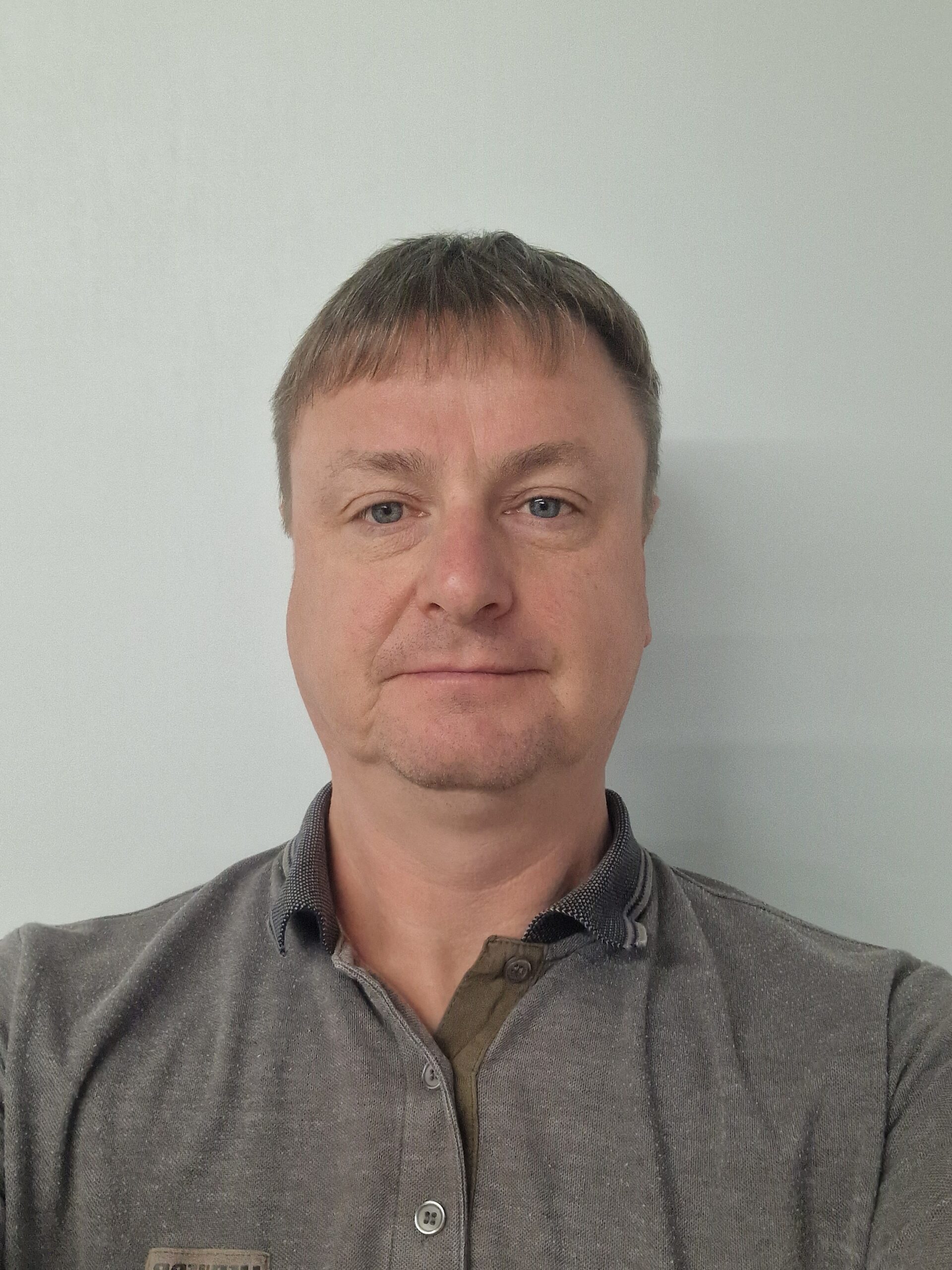 James Clarke
Quarry Manager